Sorry I've been so quiet, it's been a little hectic over here.
I had a wonderful shock today. I walked out of the sweltering heat and into my local craft store in hopes of picking up supplies and found myself faced with the beginnings of their Halloween display! The first signs of fall are popping up and I can't wait.
And speaking of supplies......
Plus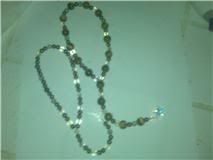 Plus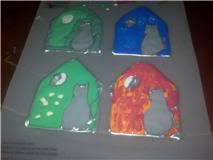 Equals.........
MY FIRST BLOG GIVEAWAY!!
It's not ready yet, but by thursday night I should have pics of the finished product so that I can start it up.
I'm really looking forward to being able to share one of my favorite crafts that I put together with one of you!